Introducing NEW Sisal
Wall-Steps!
Strongest sisal steps on the market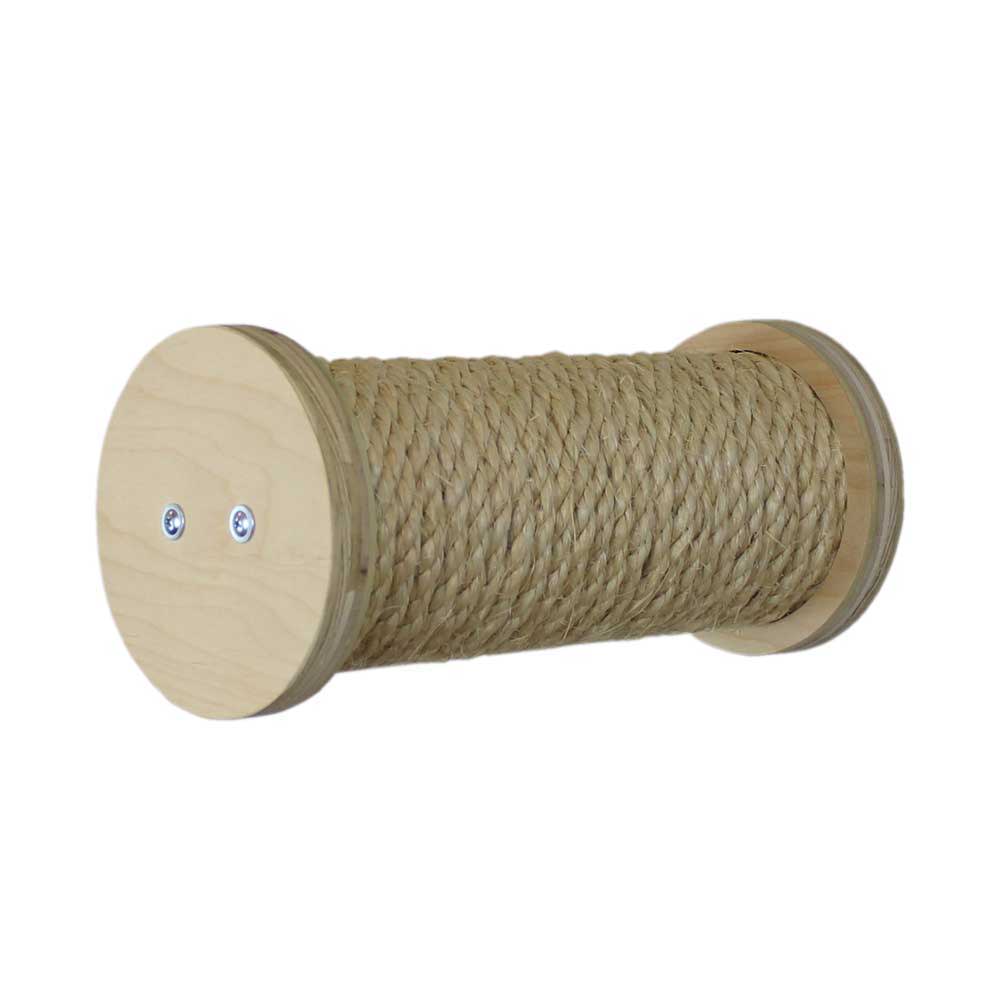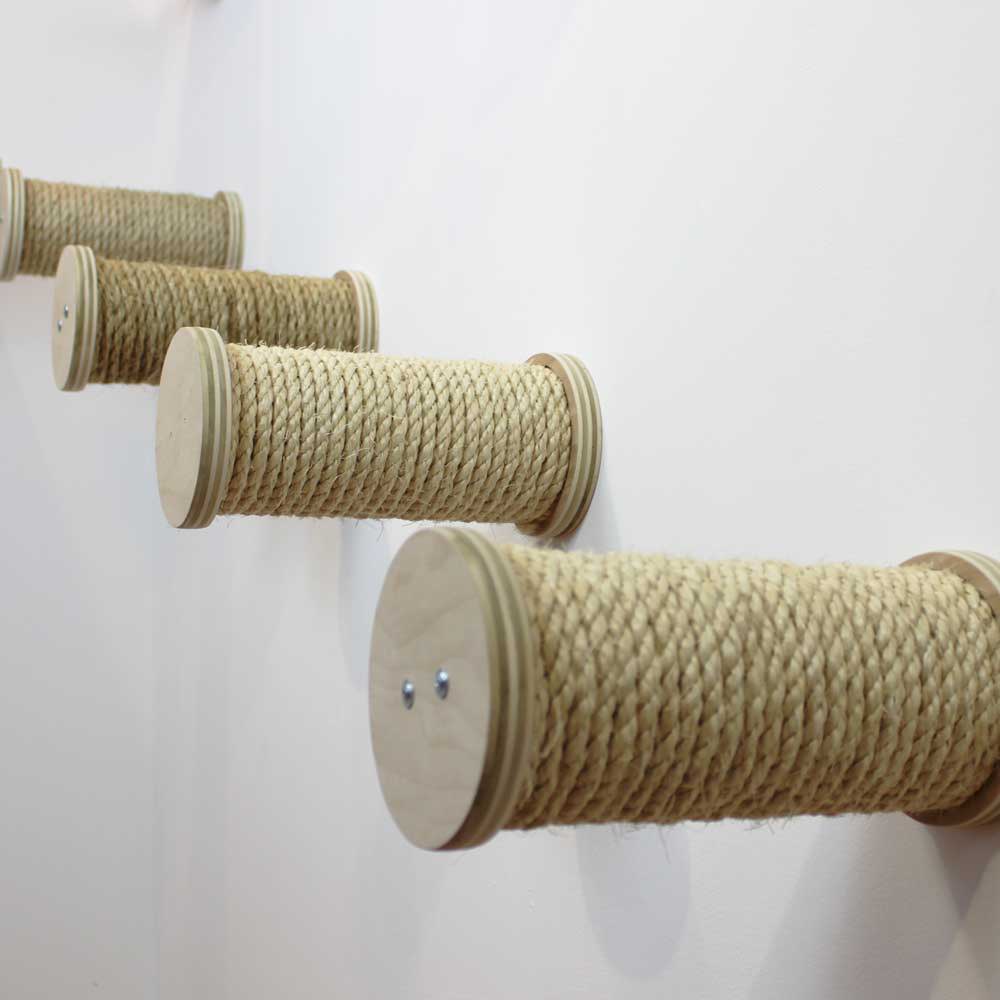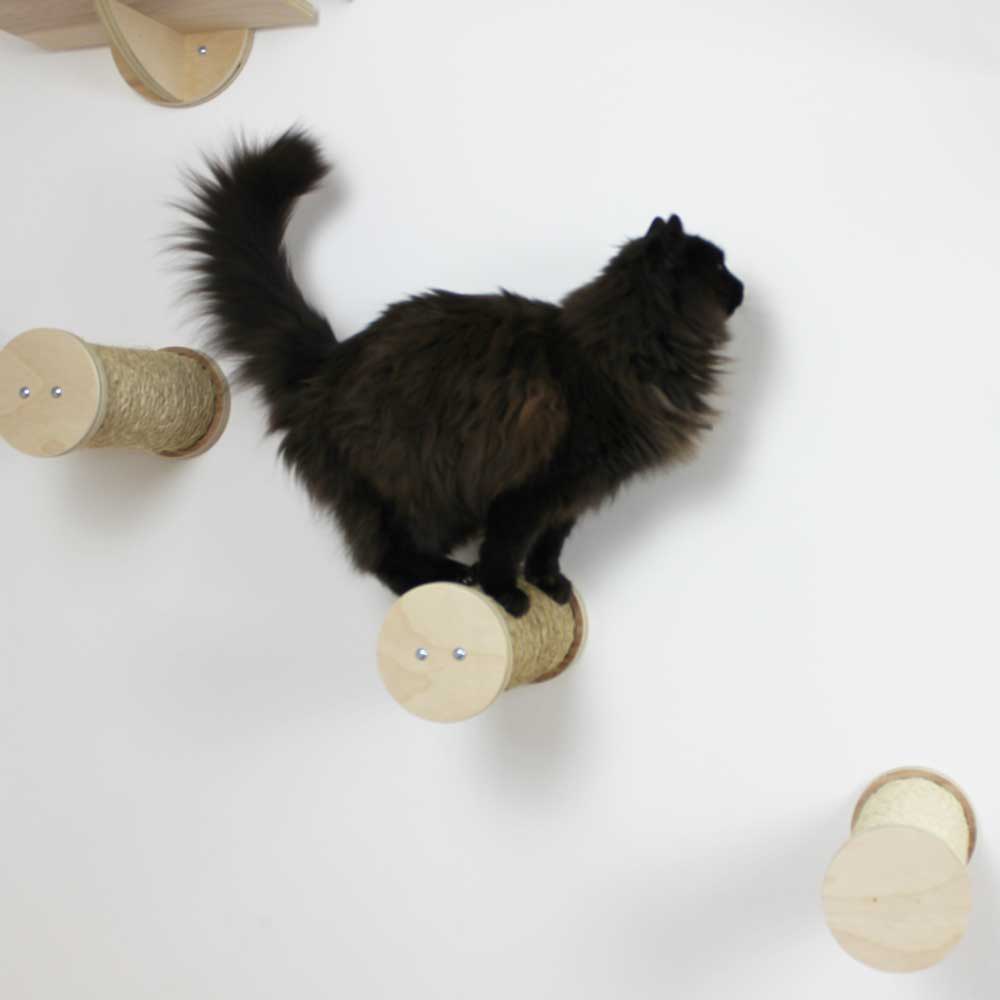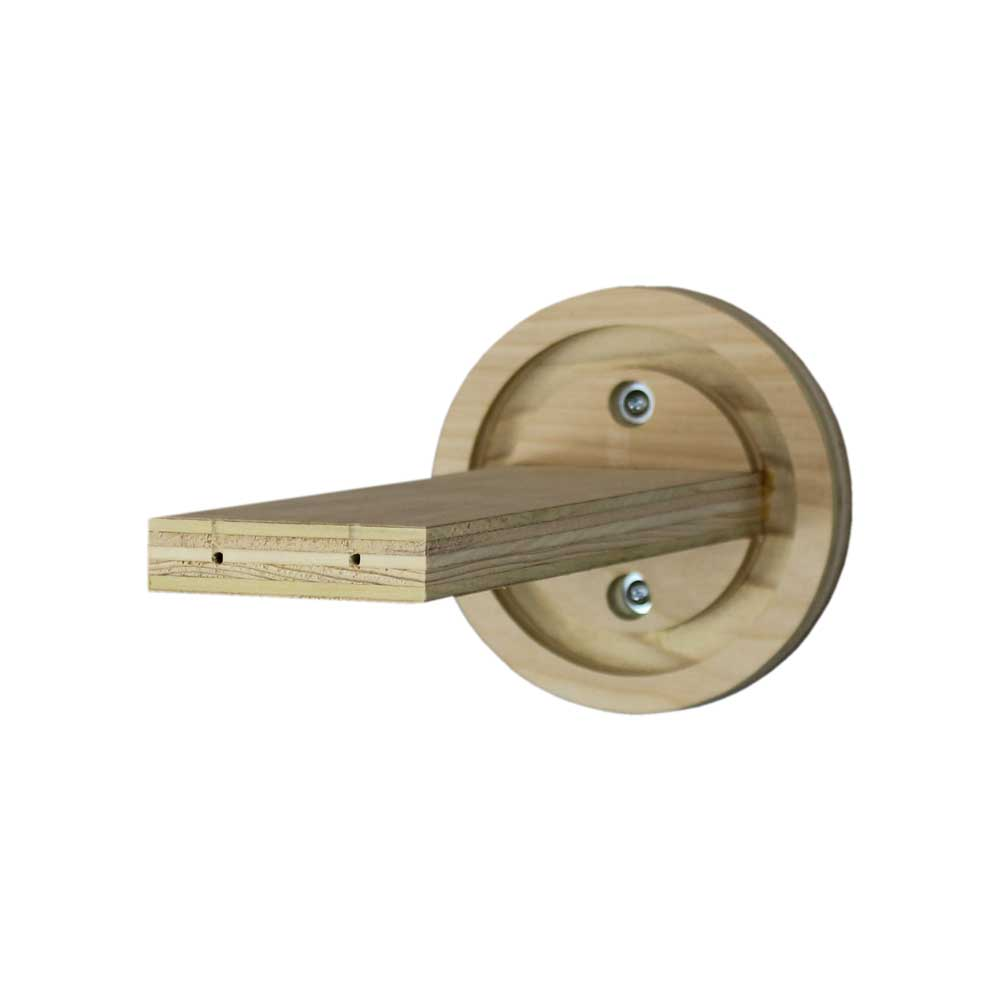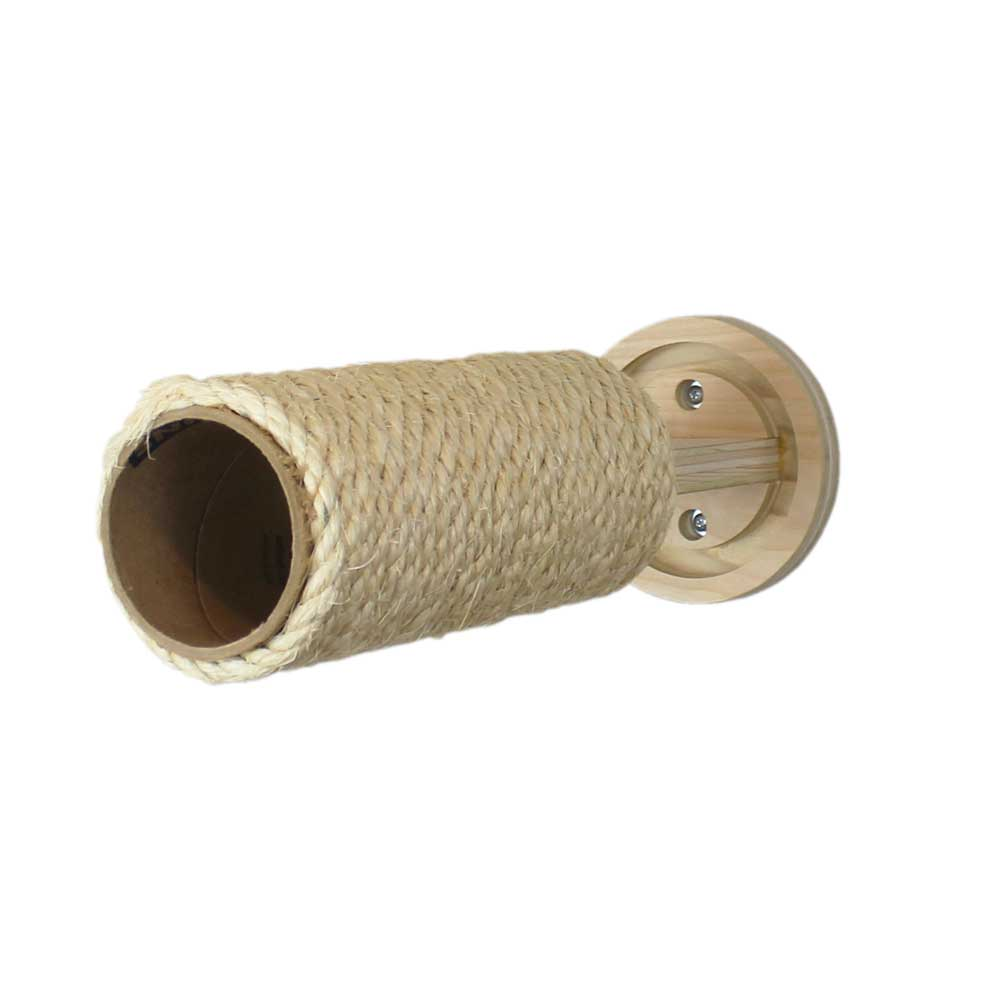 Free Shipping | We Pay The Tax

Save with our 5-pack and 10-pack discounts! FREE Shipping over $49.
---
These are great for use as intermediate steps between other wall-shelves, or you can build a diagonal ladder or even a huge grid on the wall that is sure to be great entertainment for your more athletic kitties. Sisal is also the preferred scratching surface for cats and these are constructed to last a very long time as every inch of rope is glued down to resist unraveling. These sisal steps are unique in that they are supported along the full length of the step, not just pinned at the wall. This makes a huge difference in the rigidity and sturdiness over time.
Our sisal steps are made of very high quality 3/8" thick natural sisal rope, wrapped around a heavy duty cardboard core. The actual scratching surface is replaceable and is 100% bio-degradable. There is no plastic in this product.

Shipping is included with your purchase and we ship out of Charlotte, NC, via Fedex Ground. We typically ship within 24-48 hrs.   Returns are allowed within 30 days of purchase, for any reason, and return shipping cost is the responsibility of the buyer. If there are any defects in the product, or if it gets damaged during shipping, we will replace any damaged components at no cost to you whatsoever.